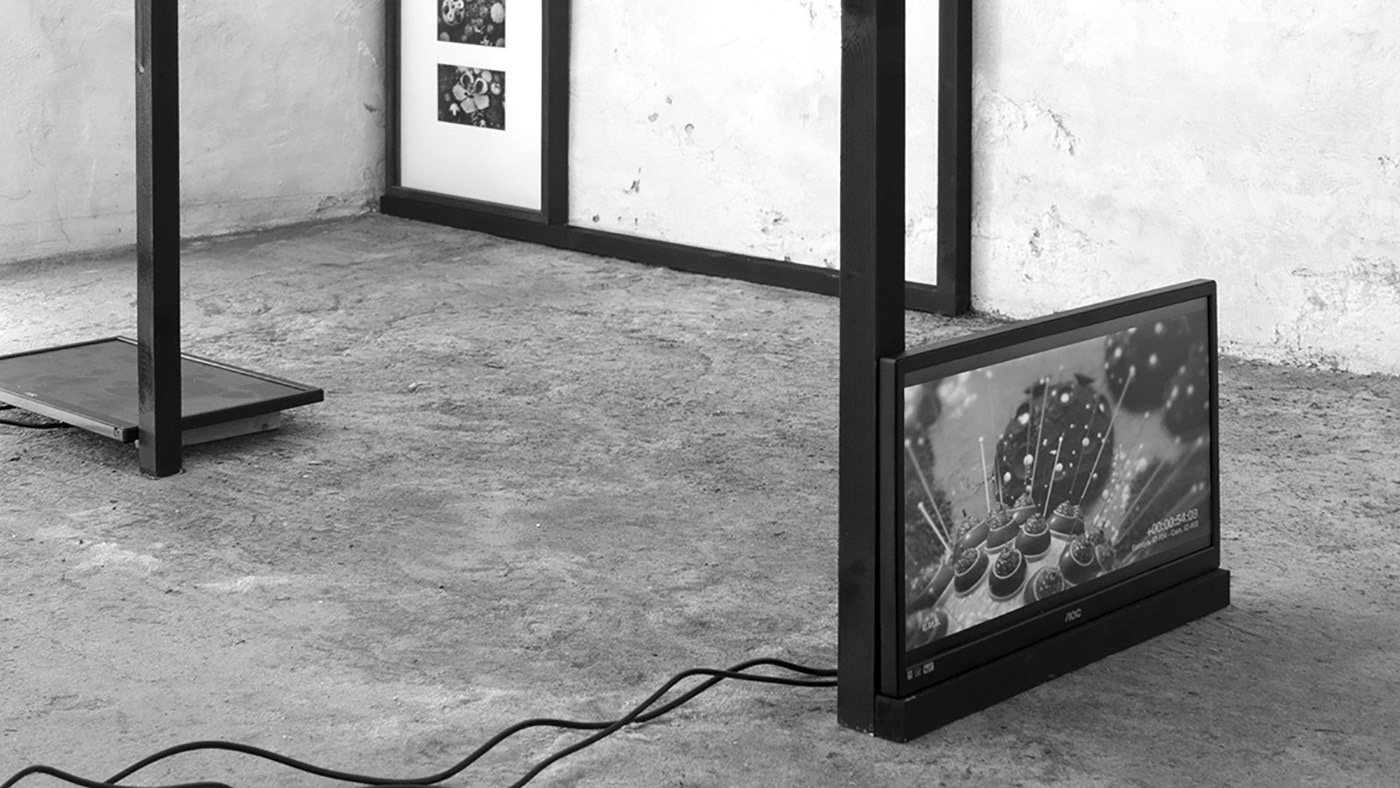 Environmental Monitoring System
Wireframe plotted printS​​​​​​​
Environmental Monitoring System (E.M.S.) is a 4-channel AV installation conceived as a simulation of a multi-camera monitoring system finalized to document the real time dynamics of four complex ecosystems. 
The project – which takes back and re-elaborates the path I have undertaken about the relativization of the forms of life, and of the concept of life itself, as notable consequence of technobiological evolution – is intended as a further reflection on the statute of synthetic imagery, opening up to wide-ranging questions regarding the relationships between sensorial orders, levels of rationality, figures of subjectivity, cosmologies. My invitation would be to reconsider weight and implications of a scenery in which 'informatic image' can be seen as an unstable intermediation area between convergent systems. Not only immaterial abstractions of increasing complexity and plausibility, which finds in technology their theoretical development limit, but liquid interfaces of connection / conversion between domains of (co)existence, between 'realities' whose distance (difference) gets progressively dissolved, contributing to reveal the impracticability and inadequacy of our anthropocentric perspectives.

Produced with 3D modeling/animation software and synthetic sound generation tools, E.M.S. is also available (for screenings/projection) in a single-channel version (post-produced, four way split view).
​​​​​​​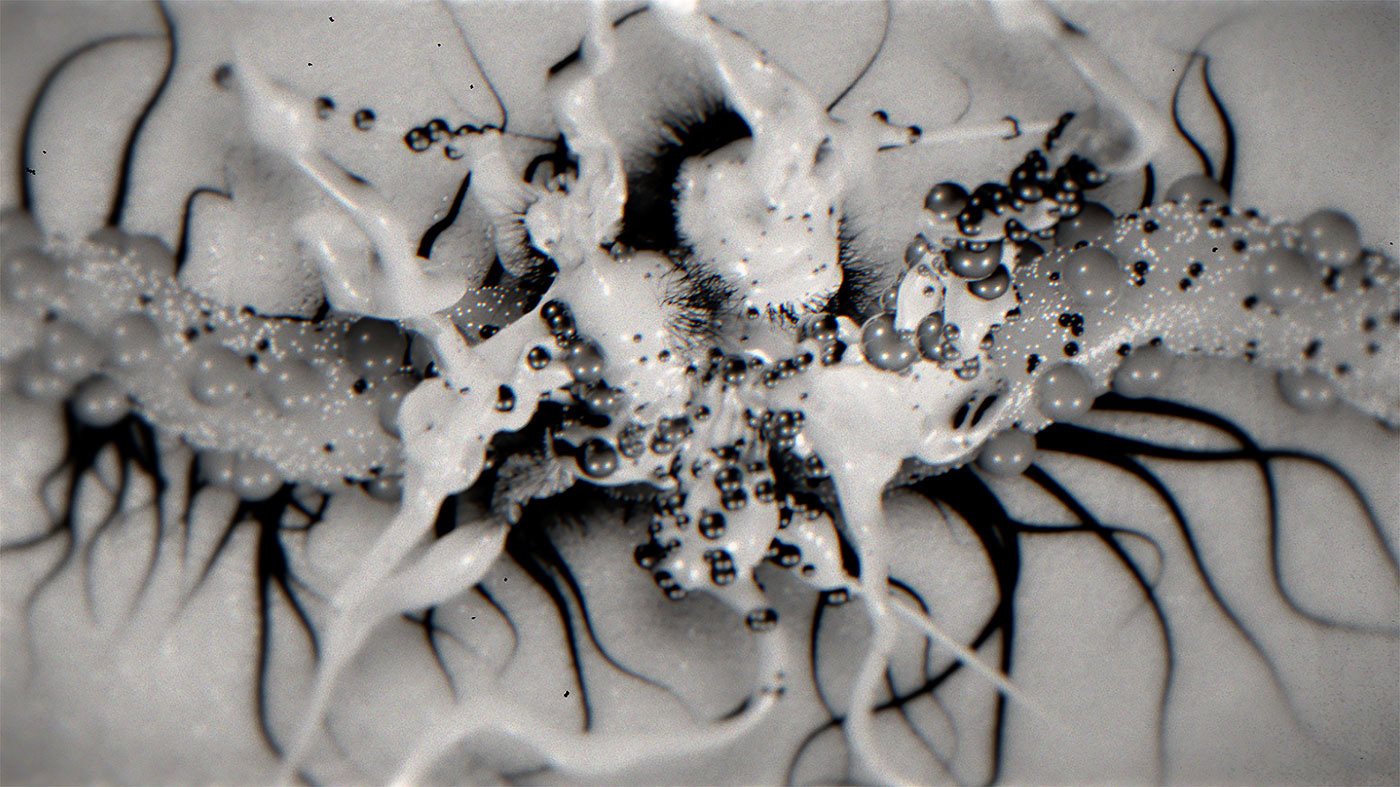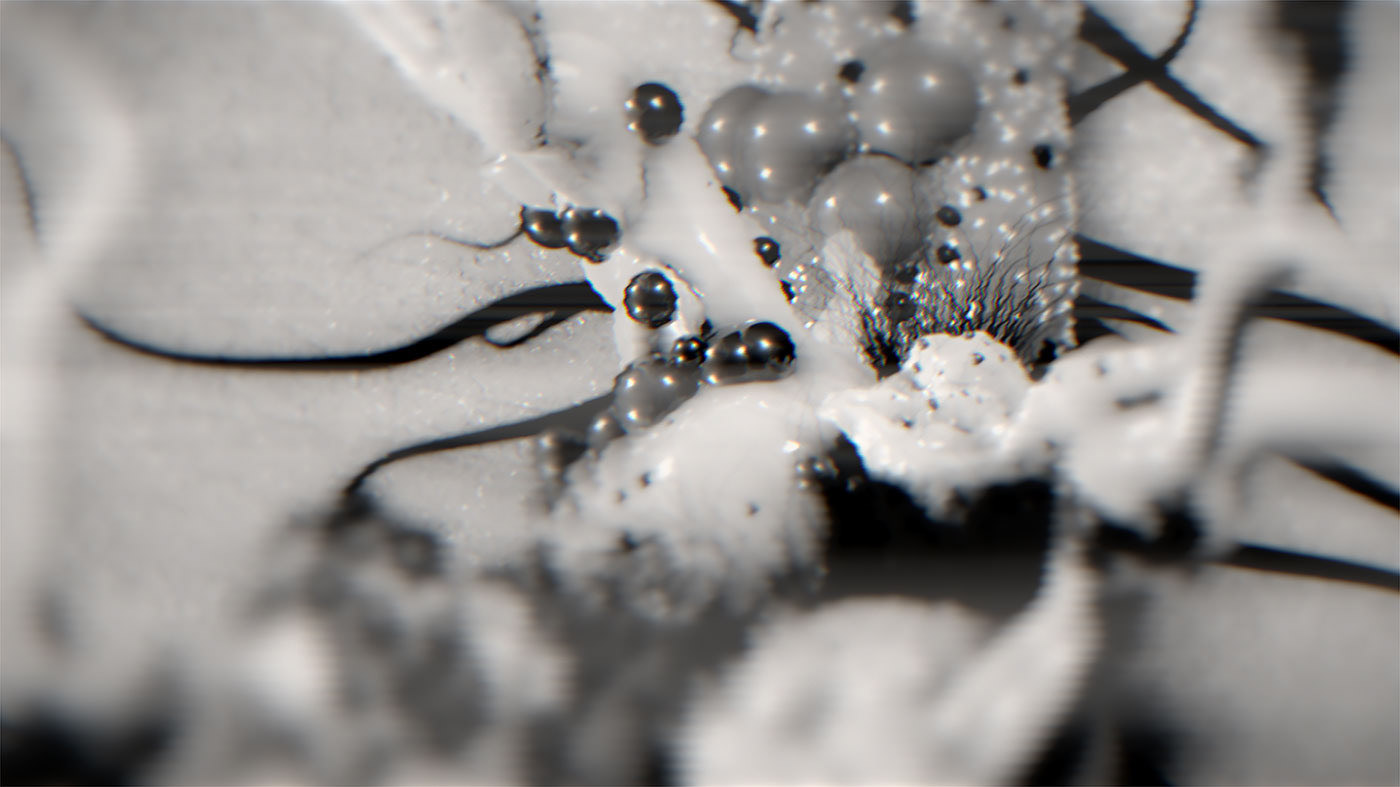 E.M.S. / Ecosys #01 -  evS #01, #02, #03 - Archival Pigment Prints, 24x13.5cm (each), Ed. of 4+1 AP, 2016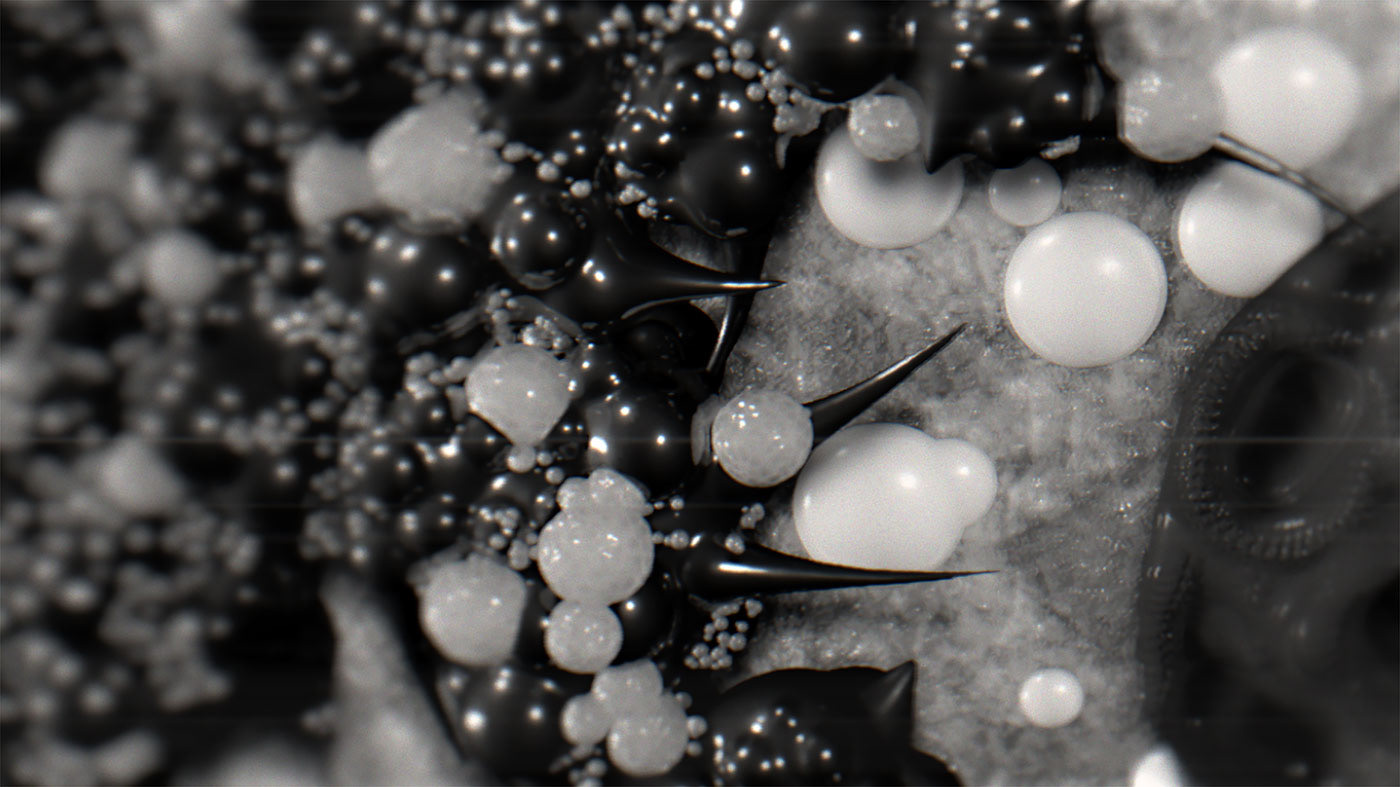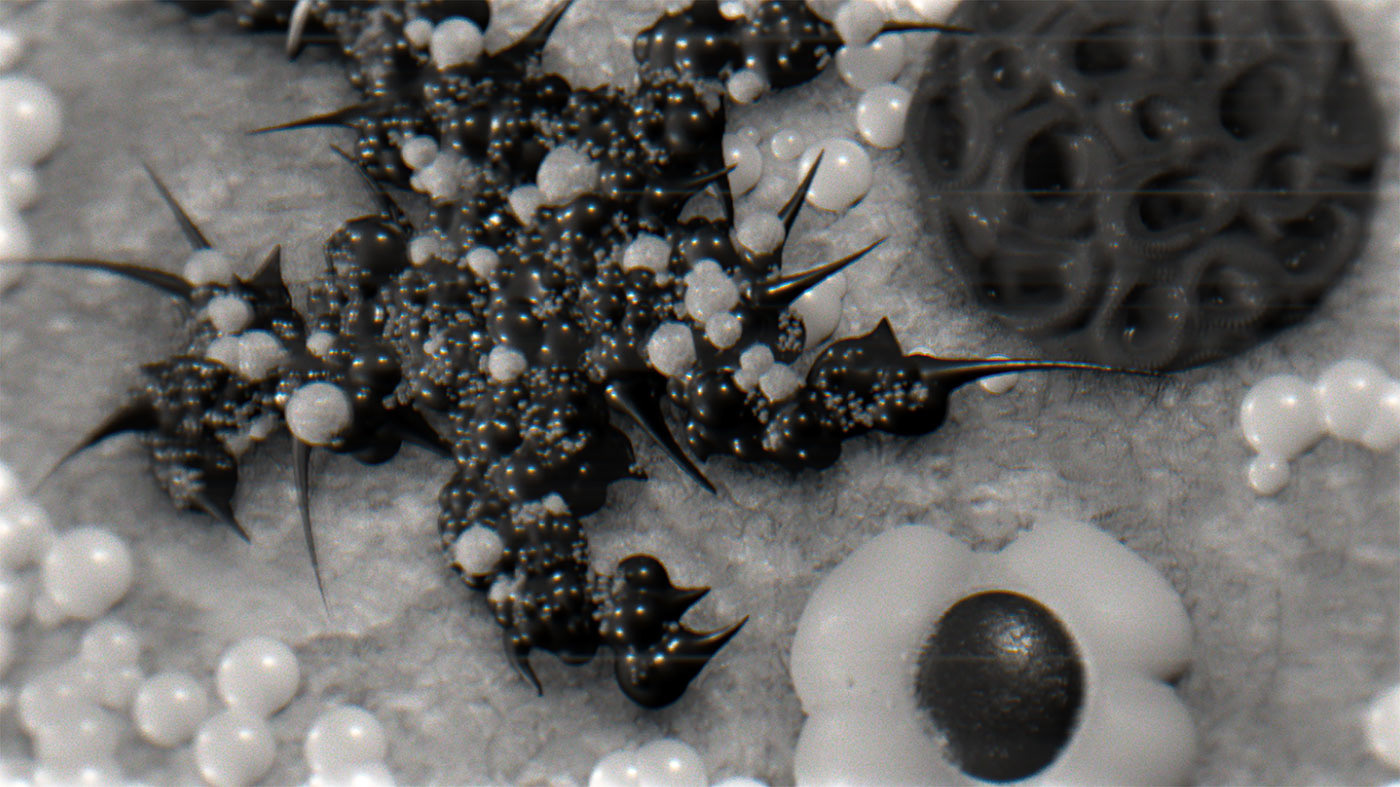 E.M.S. / Ecosys #02 - evS #01, #02, #03 - Archival Pigment Prints, 24x13.5cm (each), Ed. of 4+1 AP, 2016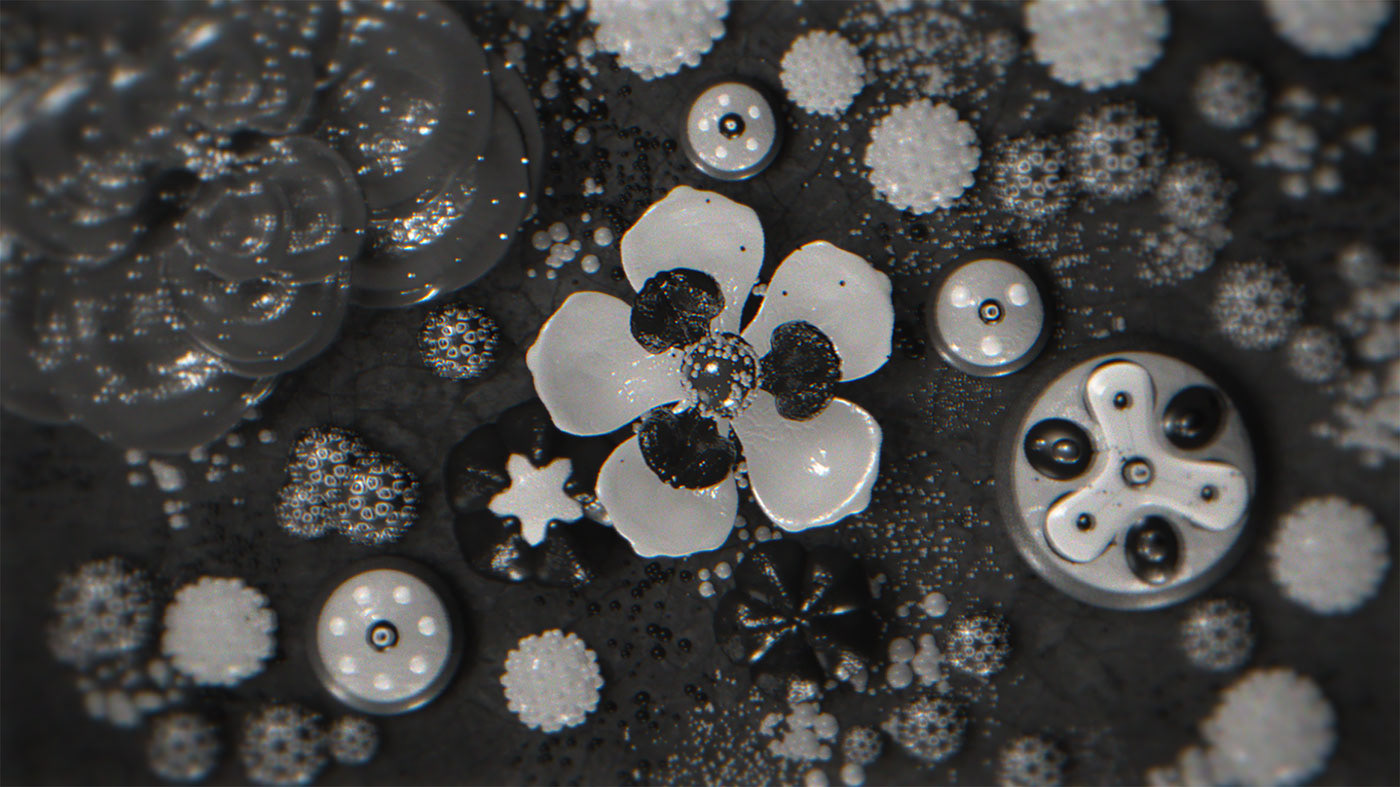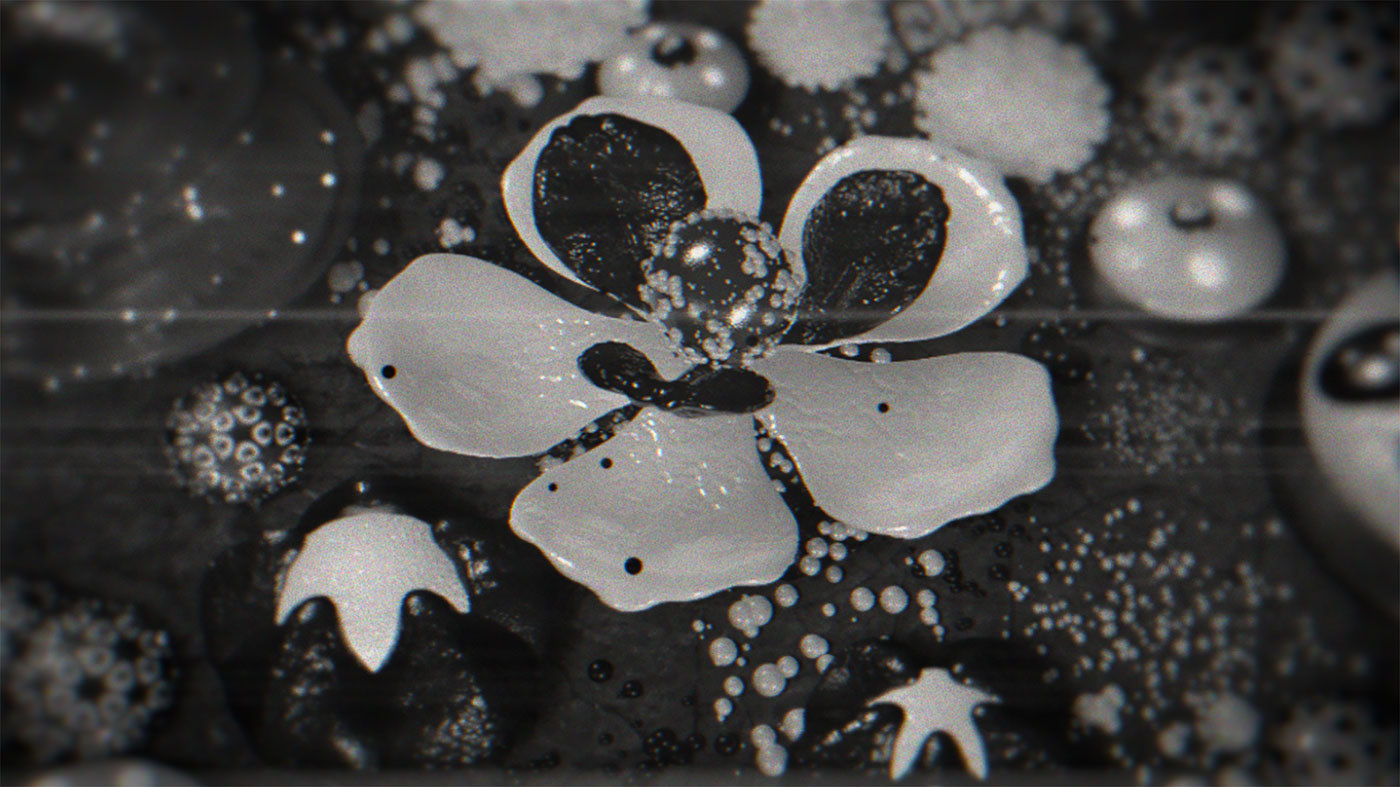 E.M.S. / Ecosys #03 - evS #01, #02, #03 - Archival Pigment Prints, 24x13.5cm (each), Ed. of 4+1 AP, 2016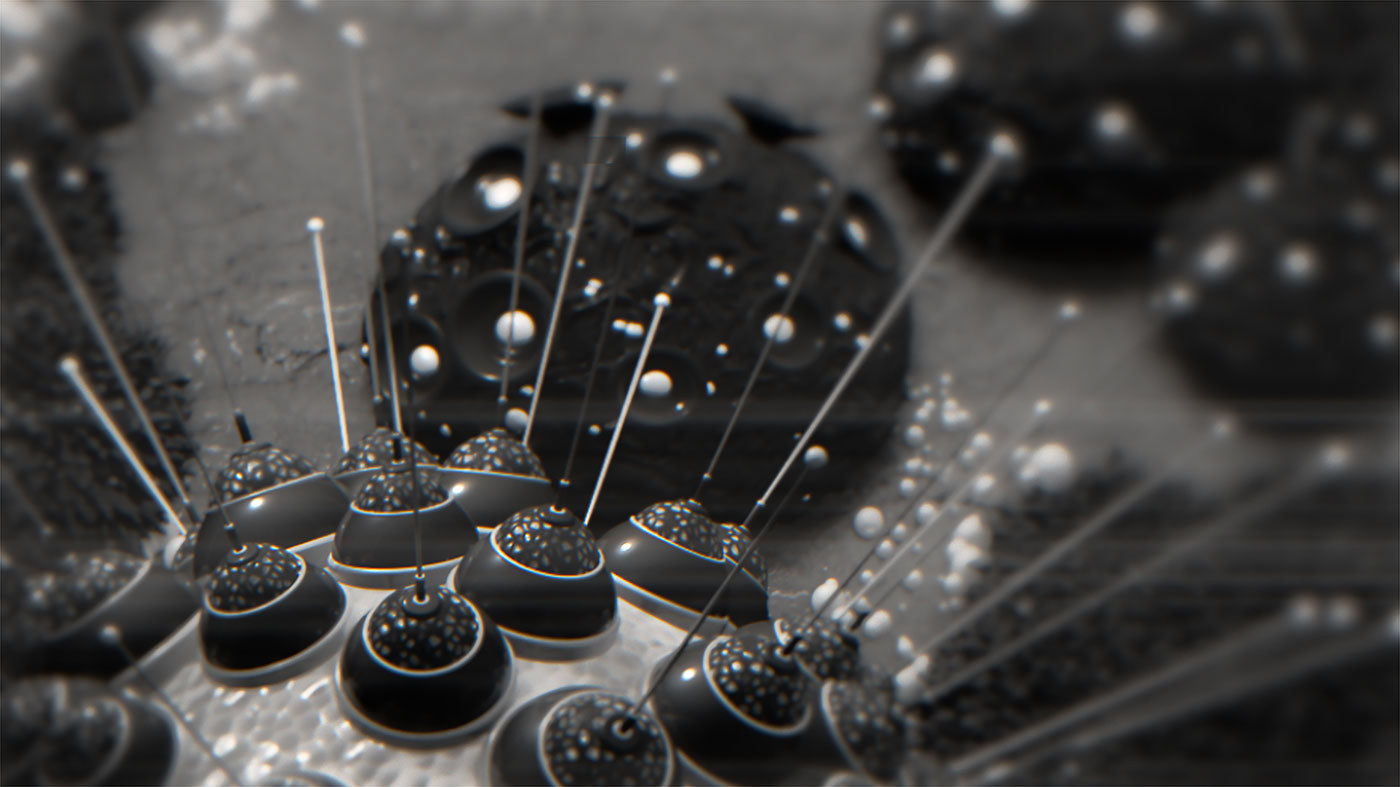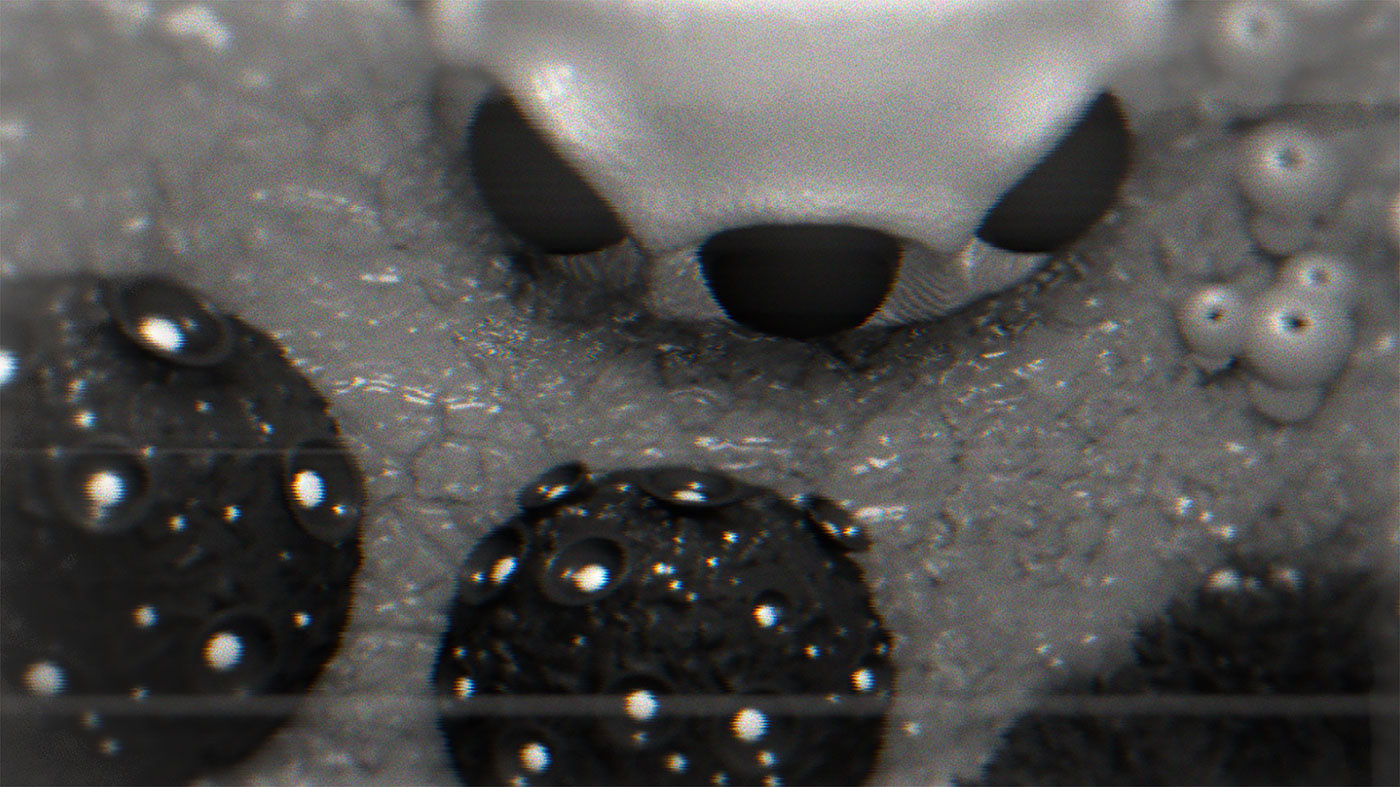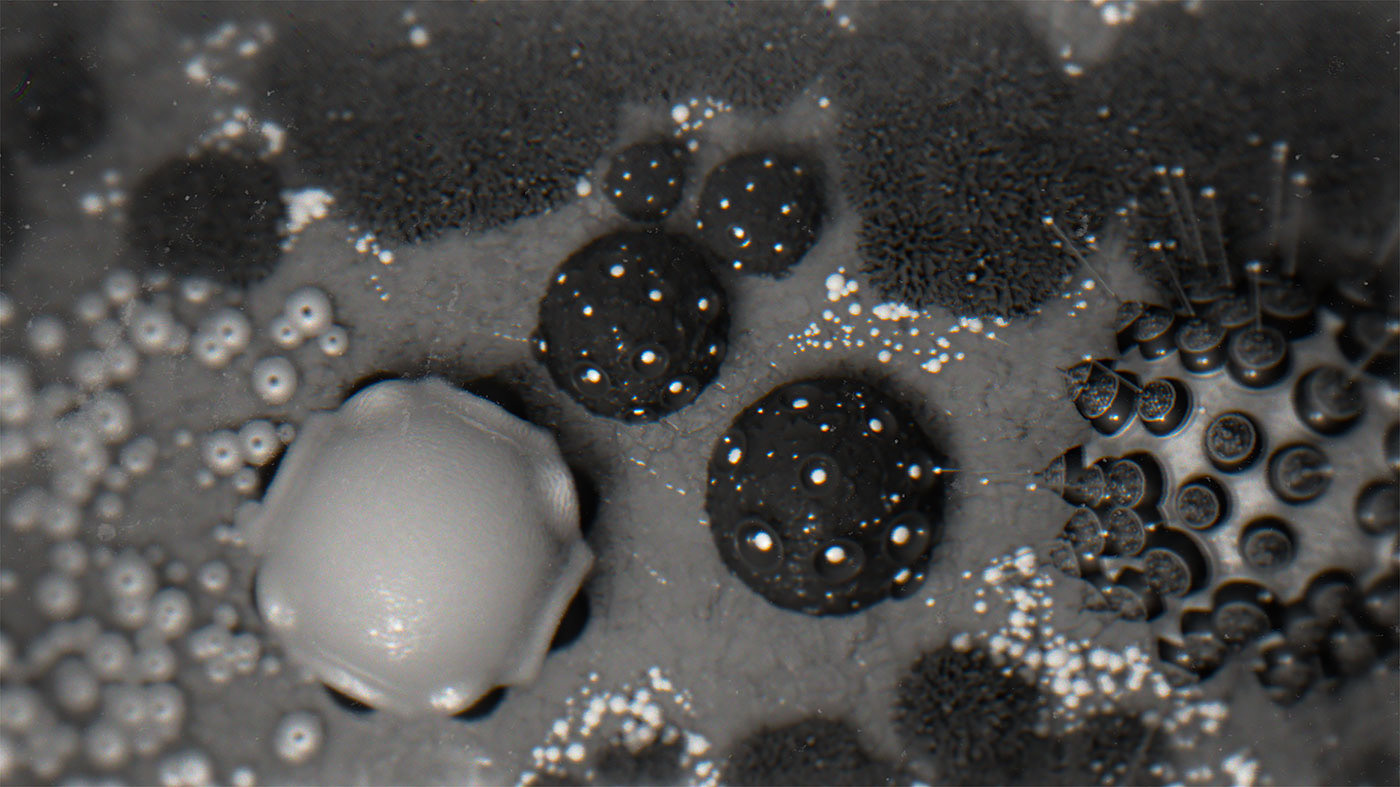 E.M.S. / Ecosys #04 - evS #01, #02, #03 - Archival Pigment Prints, 24x13.5cm (each), Ed. of 4+1 AP, 2016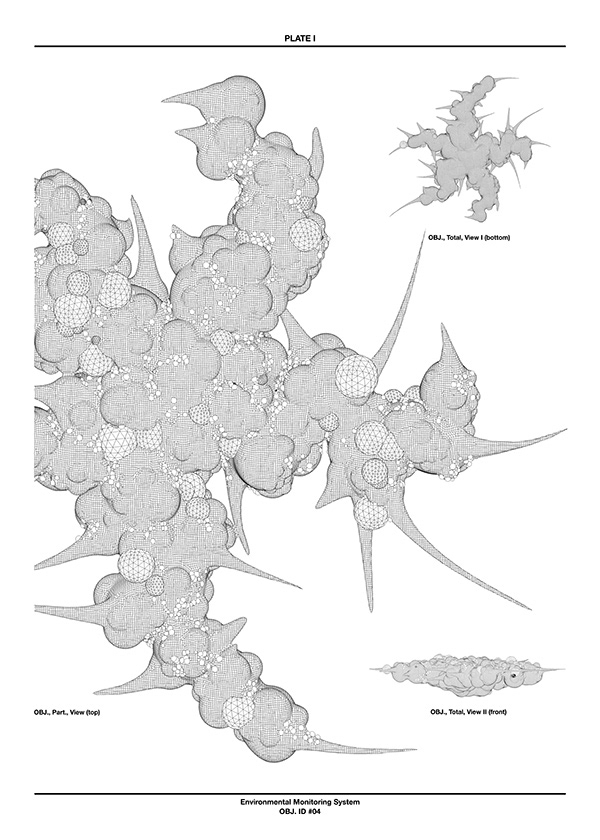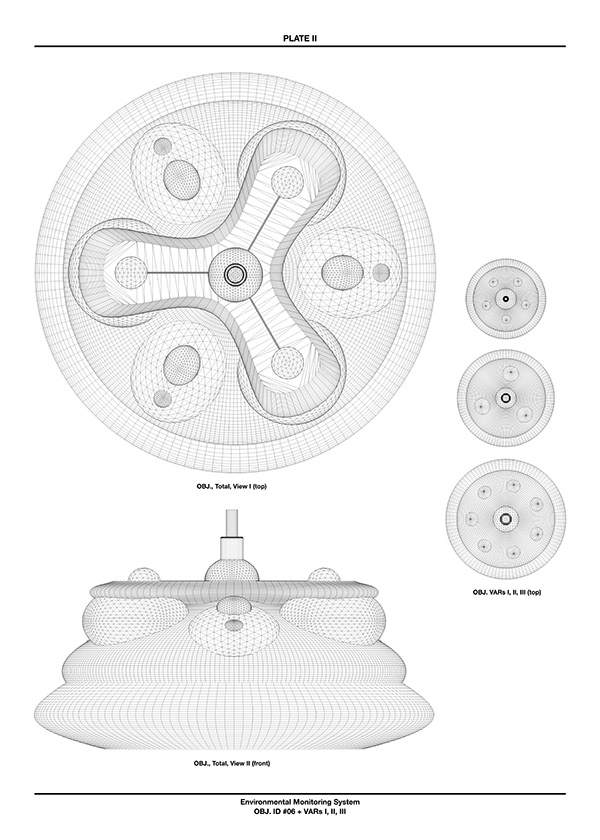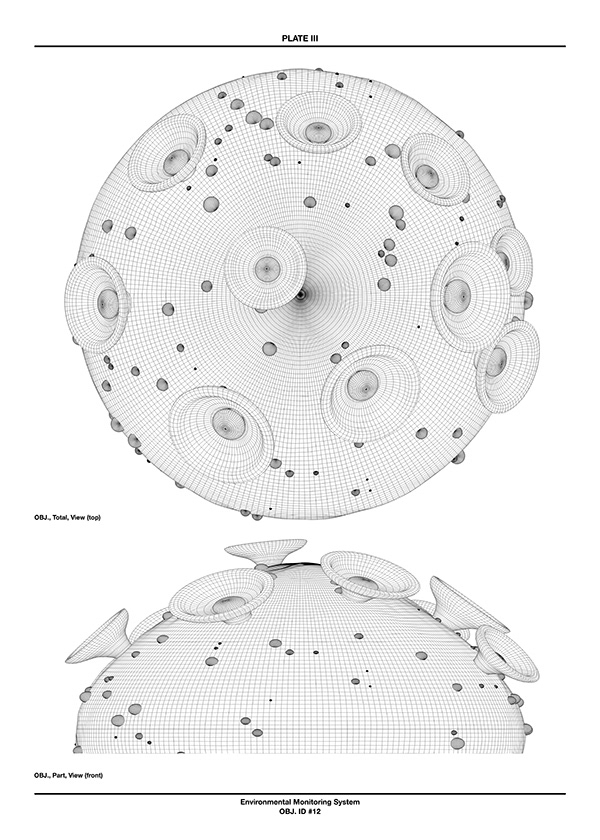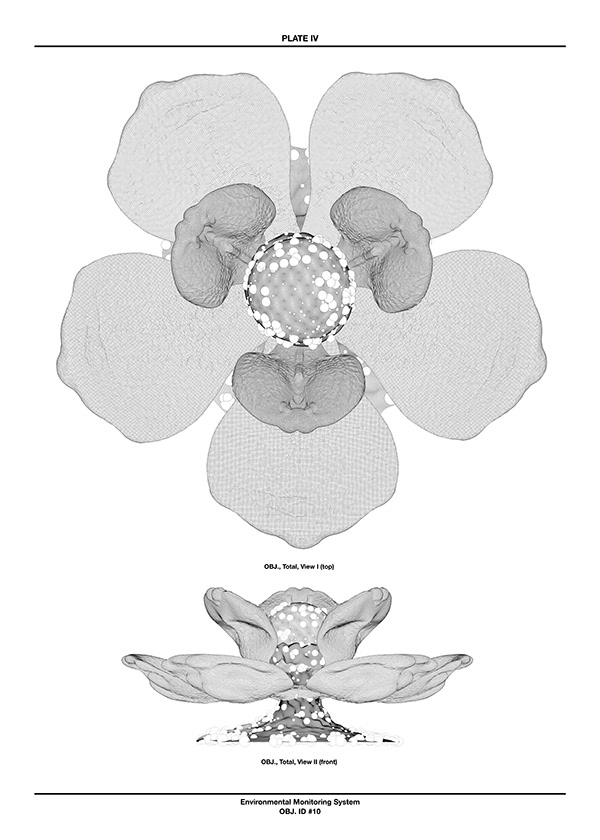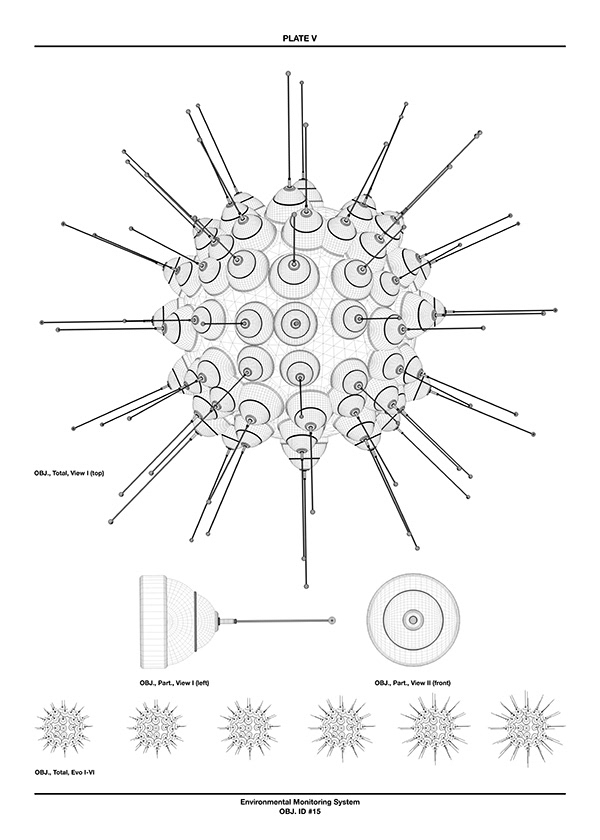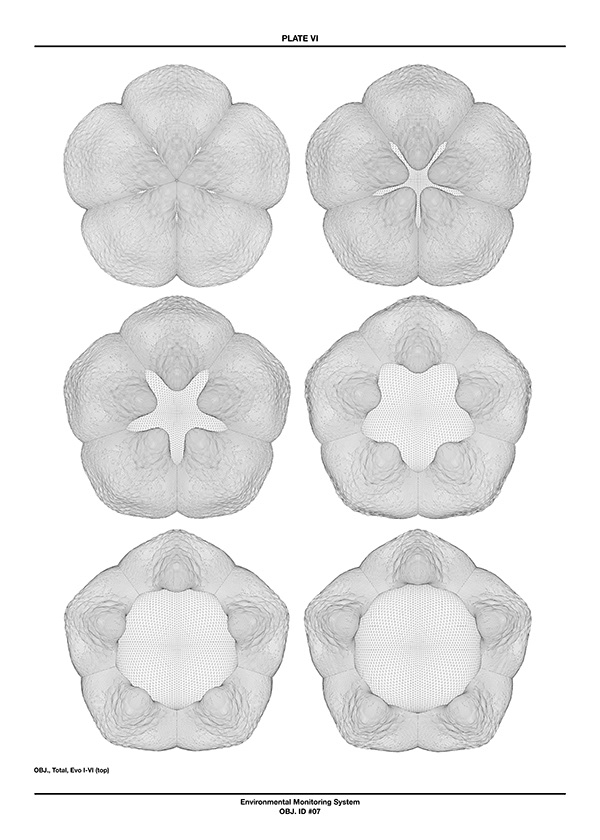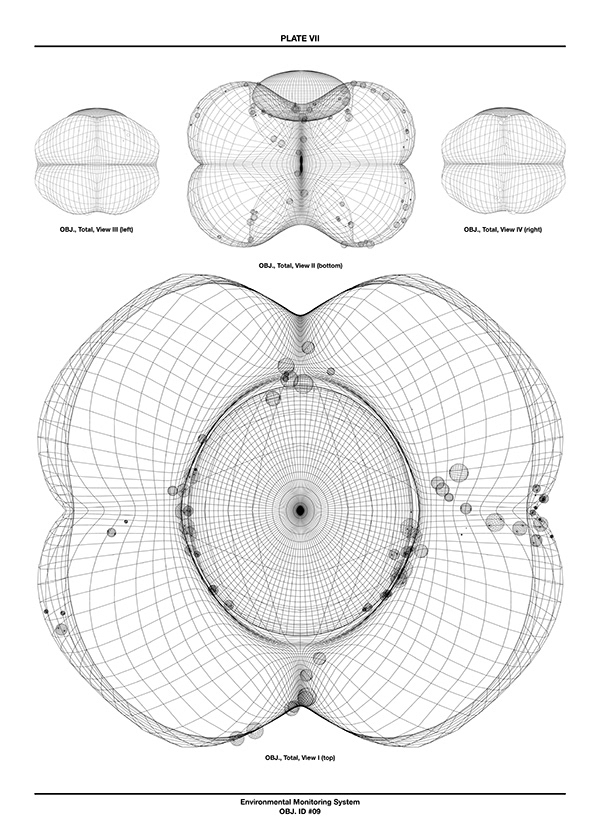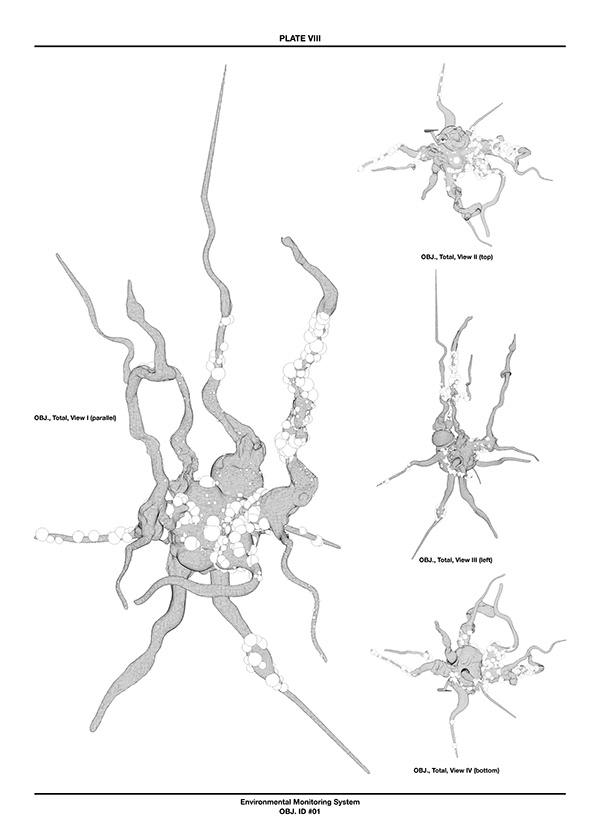 E.M.S. / wM, Plates I-VIII - Plotted Prints, 59.4×84.1cm (each), Ed. of 4+1 AP, 2016